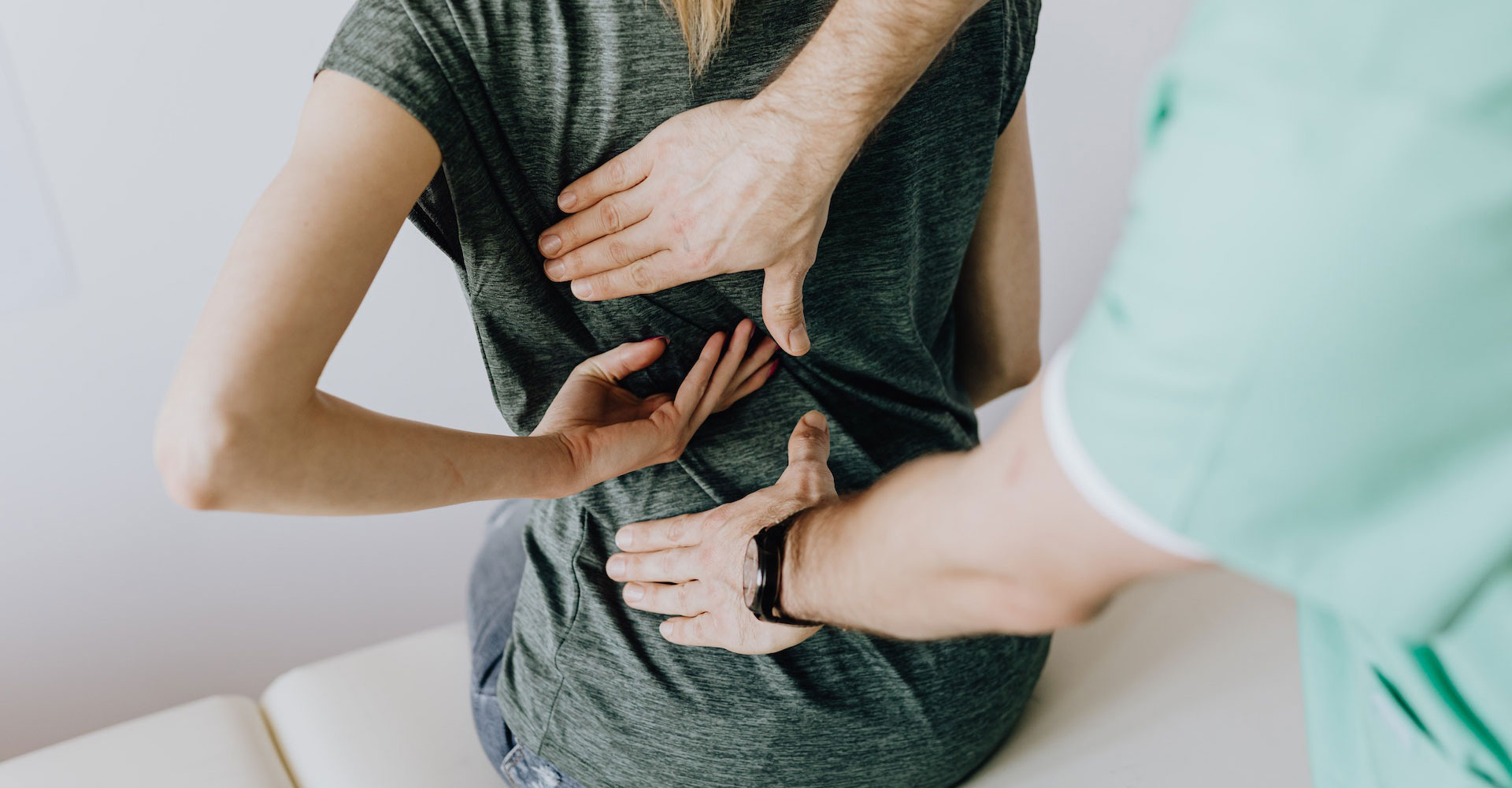 Motor rehabilitation Natural rehabilitation in Abano Terme
The recognised therapeutic value of thermal cures makes Hotel Smeraldo the ideal location for motor rehabilitation.
The curative properties of thermal therapies in Abano Terme such as mud therapy and balneotherapy, combined with the experience of the specialised doctor in the centre, offer the possibility of obtaining concrete results in post-traumatic rehabilitation or after surgery.
Thermal cures at the Hotel Smeraldo
The extraordinary beneficial and therapeutic value of our water and mud derives from the richness of the thermal waters of the Abano and Montegrotto basin.
At the Hotel Smeraldo you will have the opportunity to forget the daily stress and dedicate some time only to yourself, giving you the chance to rediscover a new harmony-oriented well-being.
Discover all the treatments and thermal cures in the dedicated section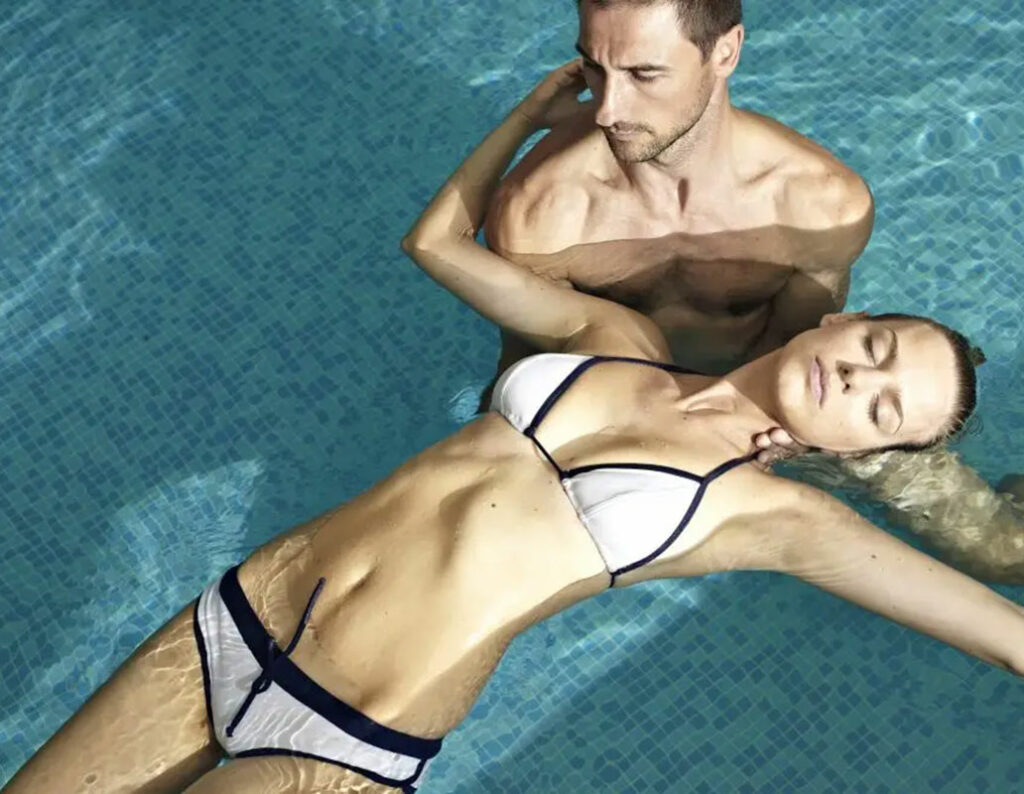 Our hotel is affiliated with the Servizio Sanitario Nazionale
The Italian Ministry of Health recognises the therapeutic role of thermal treatments in the treatment and rehabilitation of numerous pathologies.
Patients can access thermal cures such as mud-balneotherapy or inhalation cures with a prescription from their General practitioner
You might also be interested in…
Be amazed