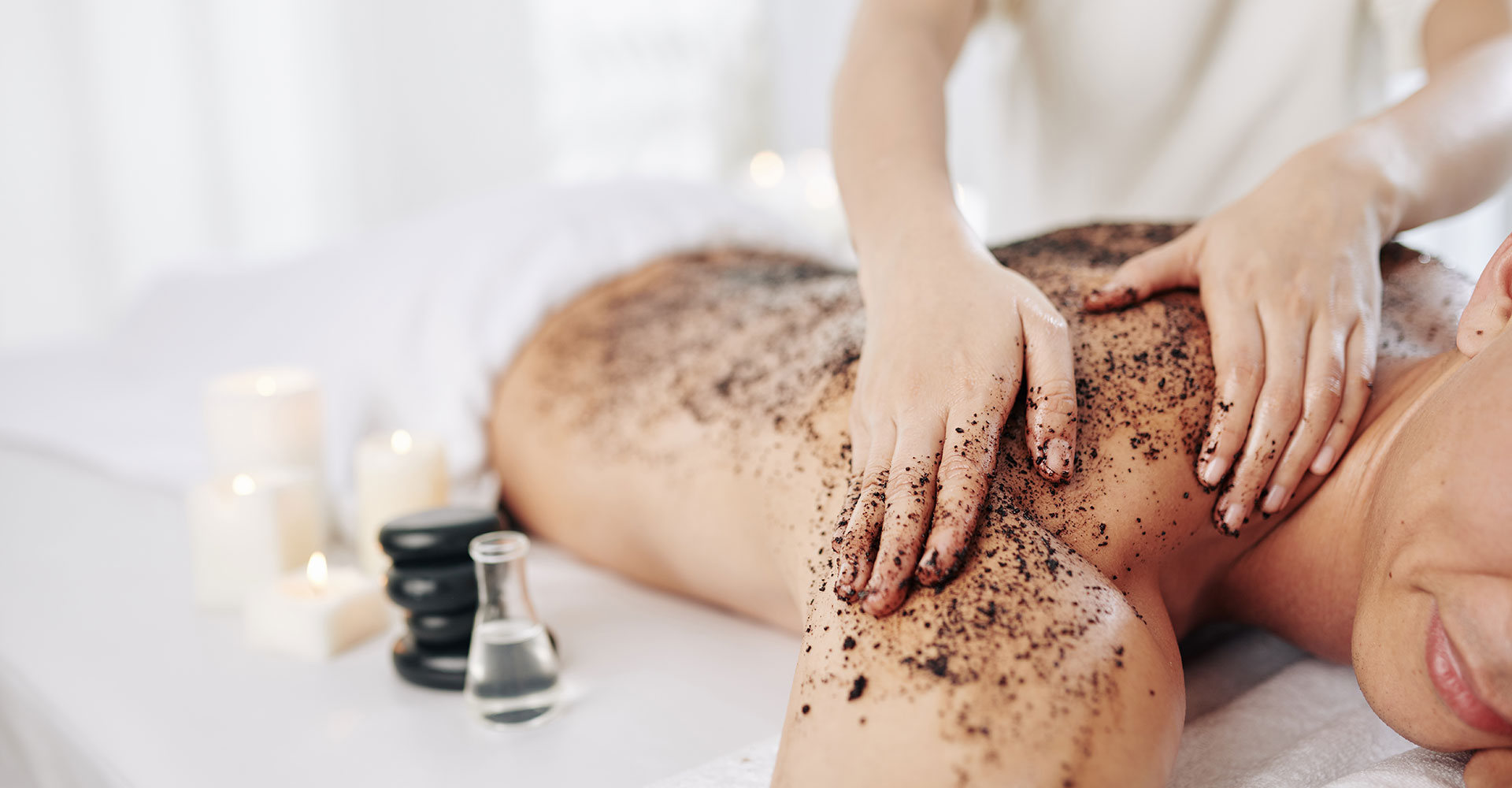 Body beauty treatments A rediscovered sensation of well-being
Hotel Smeraldo offers a wide range of beauty treatments for your body to regain shine and tone for a regenerating and invigorating effect.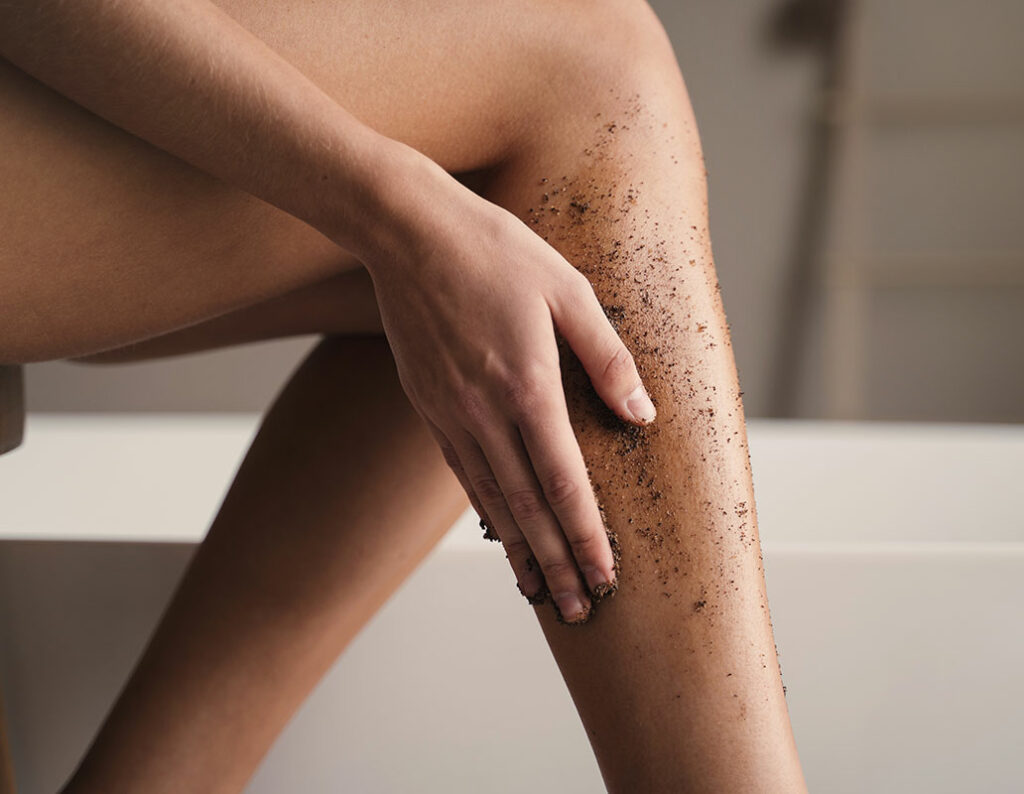 Body Scrub
Total body scrub with a mixture of precious salts that gives a pleasant soft and velvety effect to the skin.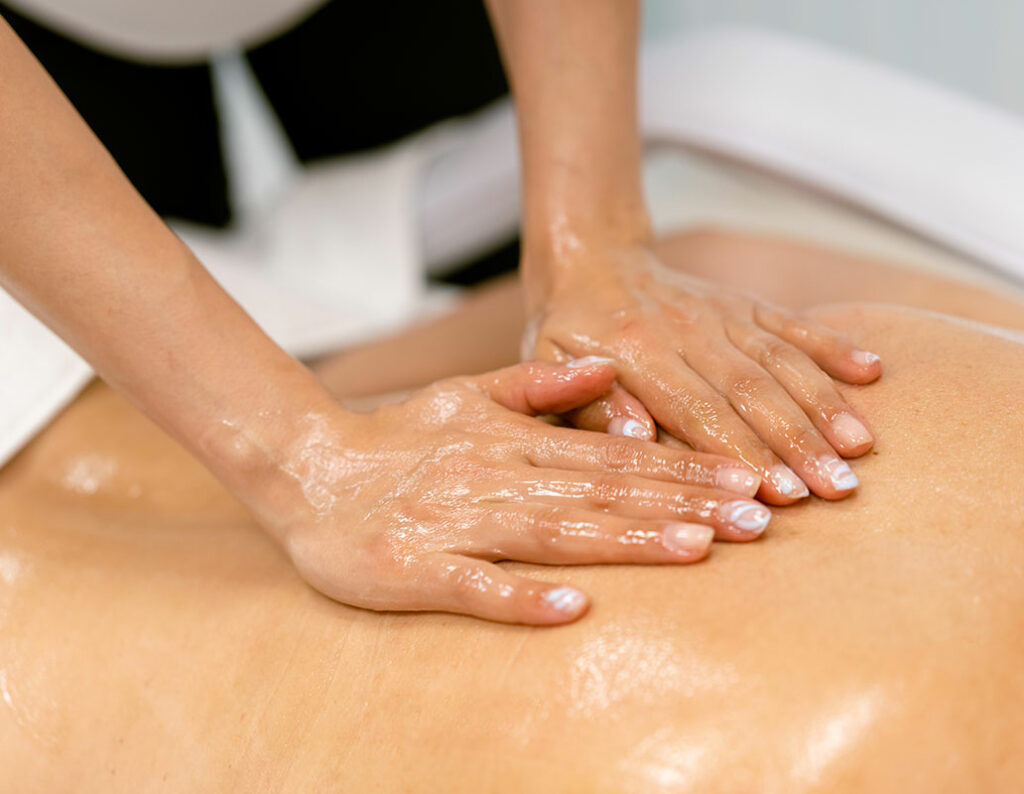 Firming/Reducing
Specific treatment to prevent and reduce cellulite.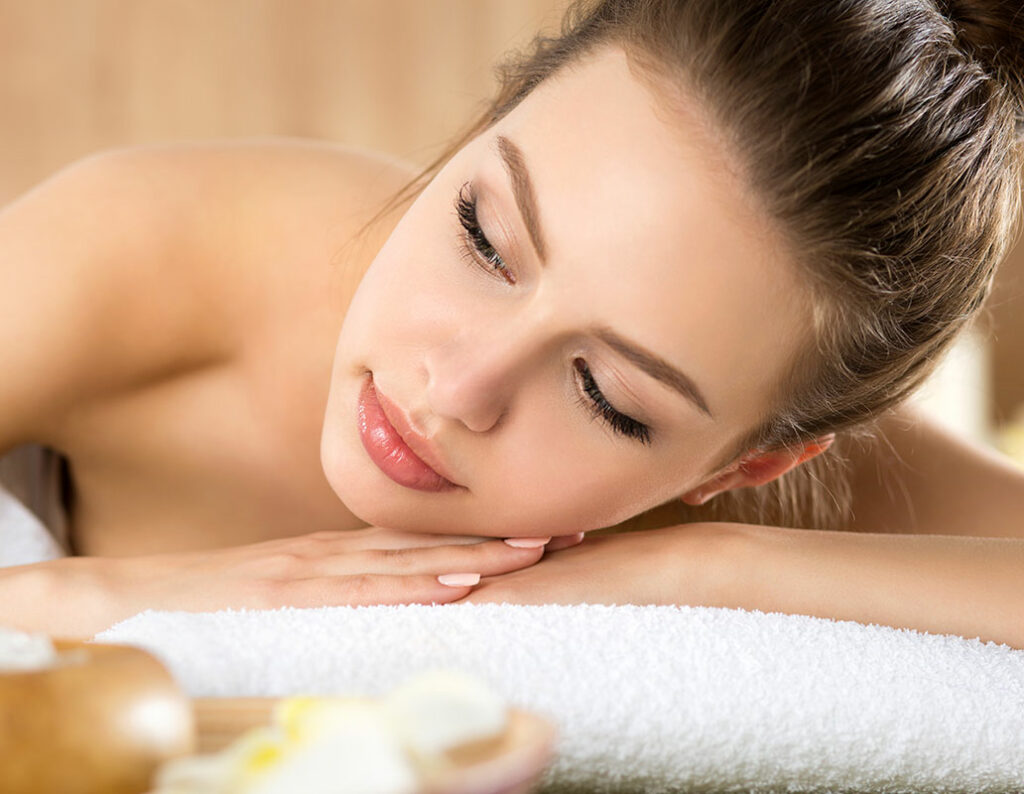 Anti-ageing Body hydration
Exclusive thermal treatment. An antioxidant-rich body scrub is followed by a relaxing full-body massage with a super-moisturising thermal milk that prolongs its beneficial properties.
Fango DOC
From the fusion of mud therapy and cosmetology comes this special and unique treatment. The absolute protagonist is our mud, created from the uniqueness of the clay microorganisms and the properties of the Water of the Euganean Spas, with firming, toning, soothing and anti-ageing effects.
It promotes skin cell regeneration, improves elasticity and tone, and gives a pleasant burst of freshness.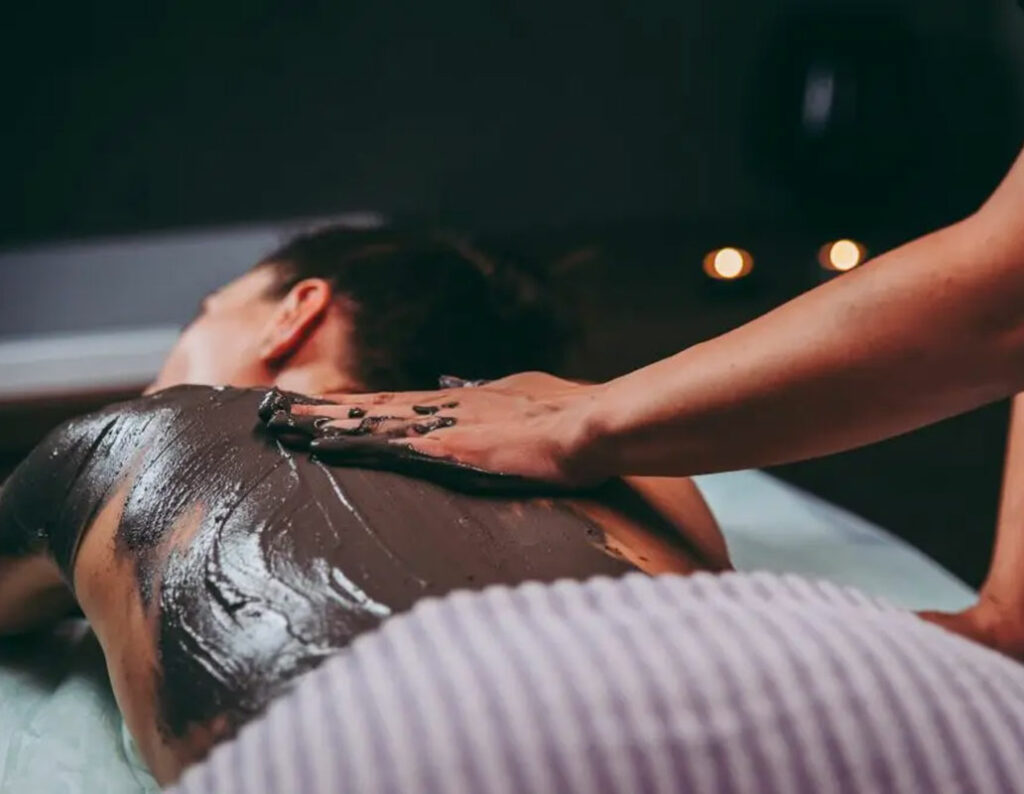 Would you like to book an aesthetic body treatment?
Body beauty treatments are available every day, subject to prior booking.
You might also be interested in…
Be amazed