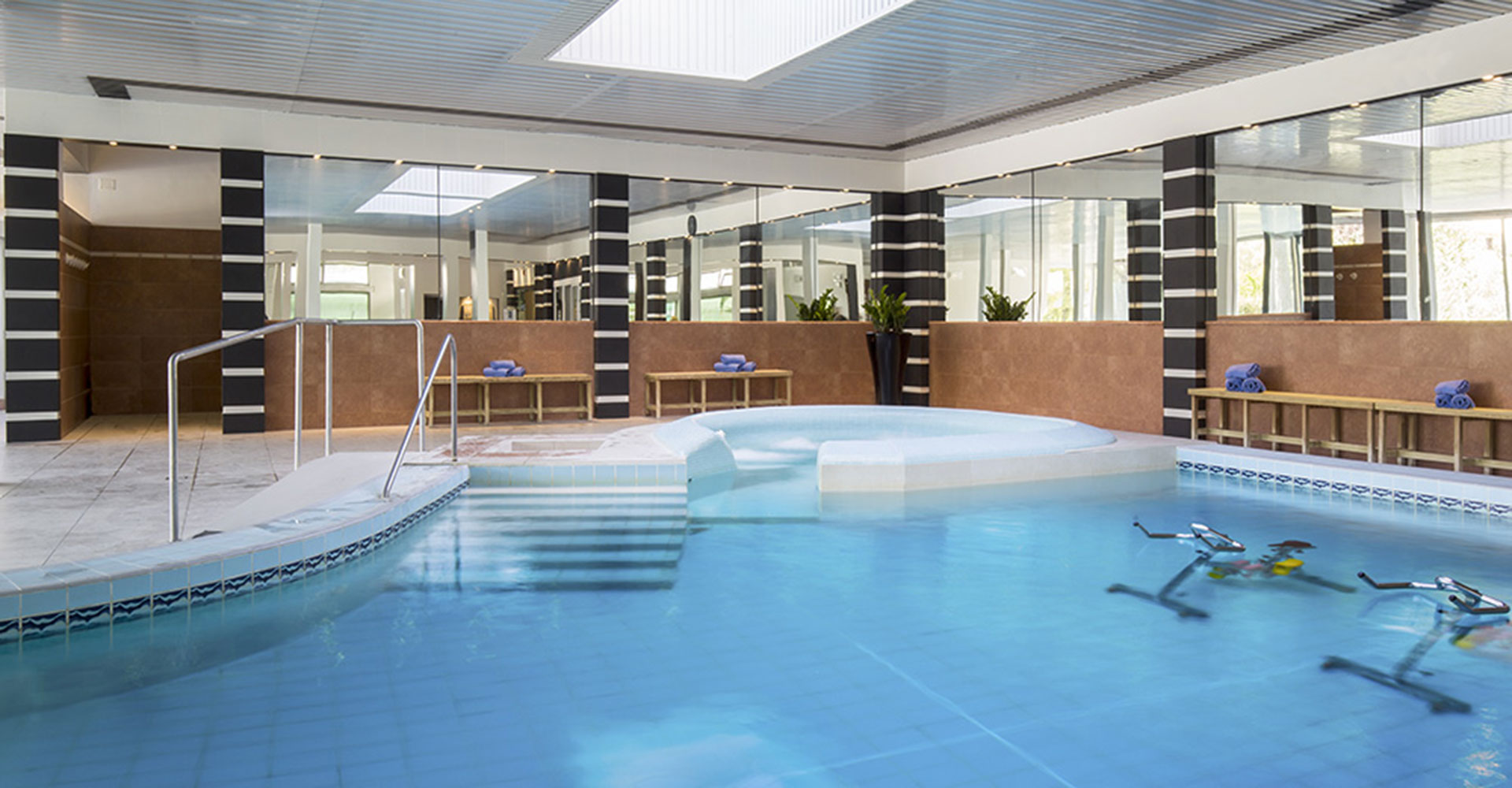 Pools Our thermal pools
Let yourself be wrapped in the warm embrace of thermal water
The thermal pools reserved for guests at the Hotel Smeraldo are the ideal place to relax and let yourself be wrapped in the warm embrace of our precious saline-bromine-iodine waters, whose therapeutic properties have been known since antiquity and are recognised by a Ministry of Health decree.
Indoor and outdoor warm thermal pool
The thermal pool is an oasis of peace surrounded by the regenerating greenery of our park, where our guests can immerse themselves in the constant warmth of 34° C even in the colder seasons. In addition, guests can enjoy the regenerating properties of the Japanese Path.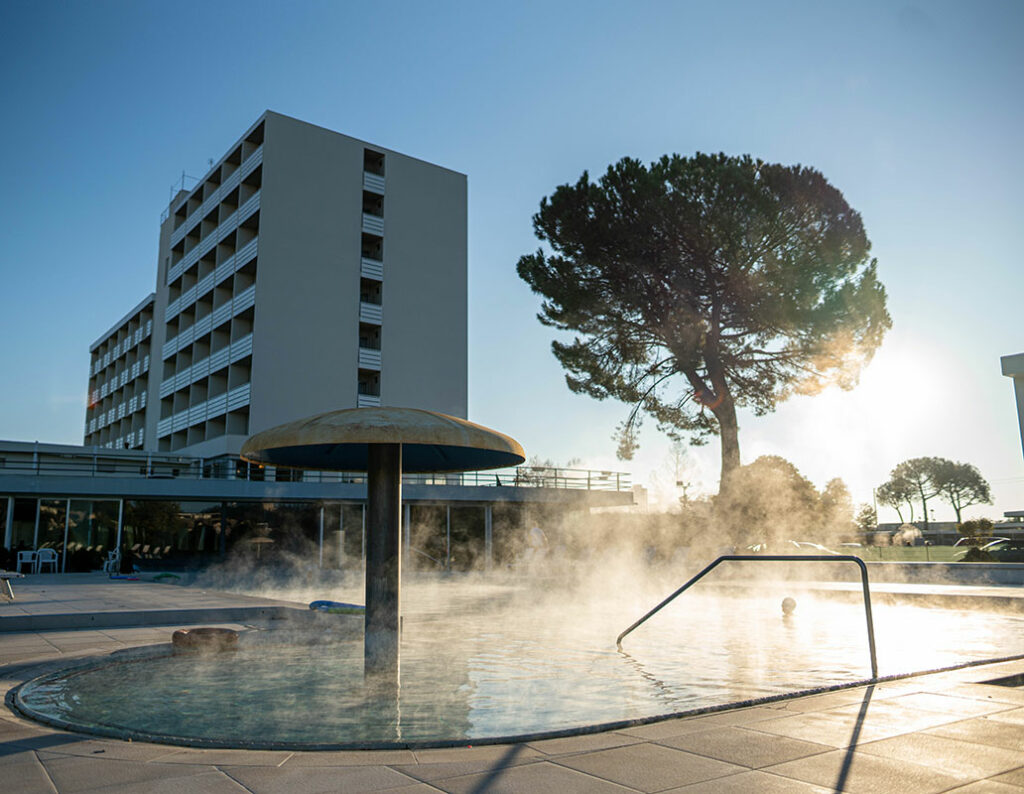 Guide to thermal cures and treatments
The extraordinary beneficial and therapeutic value of our water and mud derives from the richness of the thermal waters of the Abano and Montegrotto basin.
At the Hotel Smeraldo you will have the opportunity to forget the daily stress and dedicate time only to yourself, giving you the chance to rediscover a new harmony-oriented well-being.

Discover all the treatments and thermal cures in the dedicated section.
Our best offers for you
Take the cahnce
You might also be interested in…
Be amazed