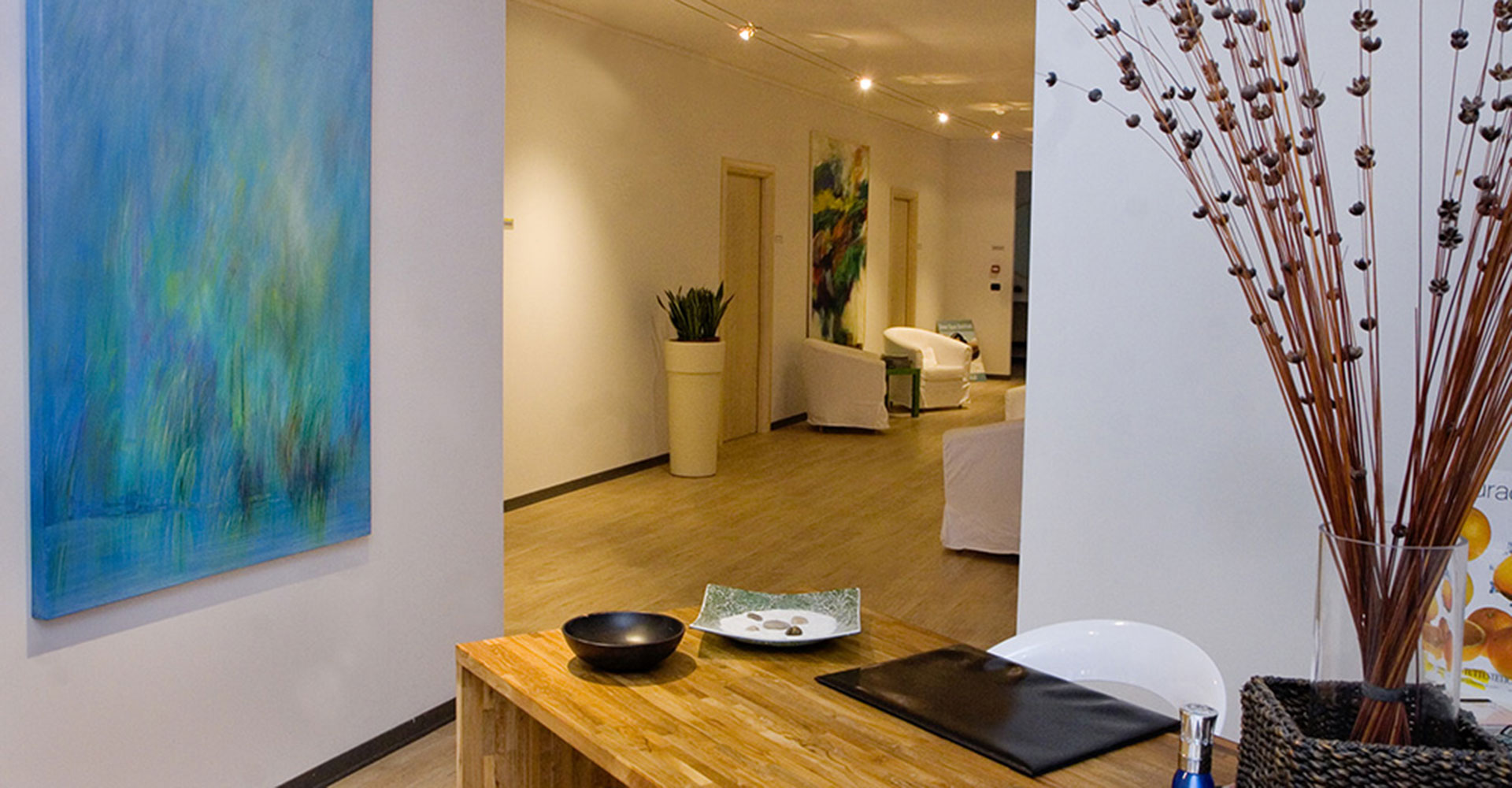 Terme & Spa Health, well-being and relaxation
A 3-star Spa Hotel in the heart of Abano terme. With its thermal pools, Finnish sauna and Turkish bath, every stay at the Hotel Smeraldo becomes an opportunity to surrender in an almost magical atmosphere of warmth and tranquillity.
Finnish sauna
Relax, breathe and enjoy the benefits of the warmth of the Finnish Sauna. Ideal for promoting mental and physical relaxation and sleep at night, reducing anxiety and stress, and cleansing the body of toxins and impurities.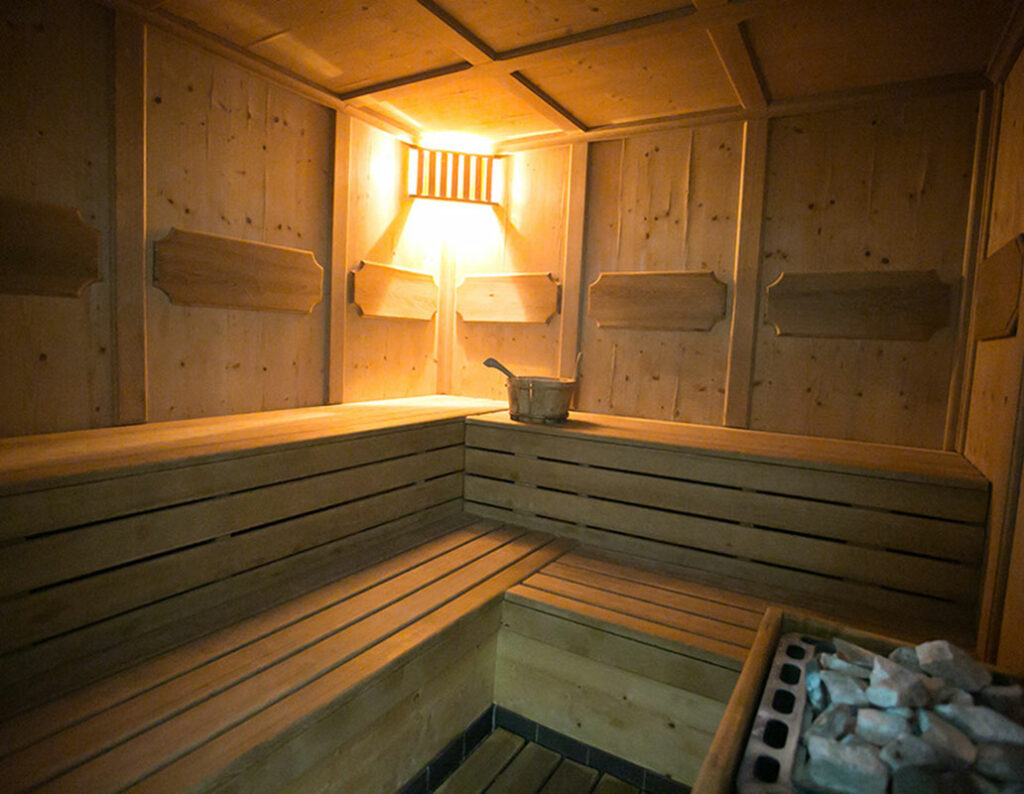 Thermal vapour bath
The steam generated by the high temperatures invigorates not only the body but also the spirit. The steam bath serves as an excellent antidote for relieving stress and tension, improving lymphatic circulation and purifying the skin.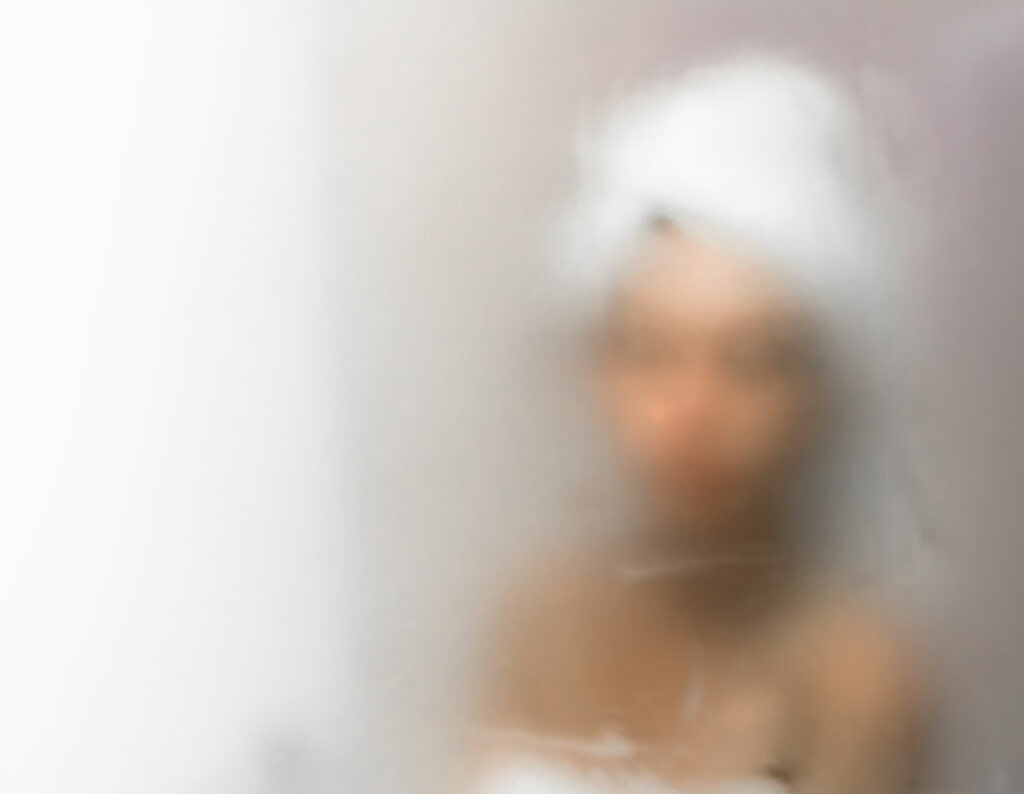 Japanese Path
Immerse yourself up to your waist in the Japanese Path pool and walk along the path. The stones placed at the bottom of the pool act as stimulants, producing a natural foot massage. A true spa treatment.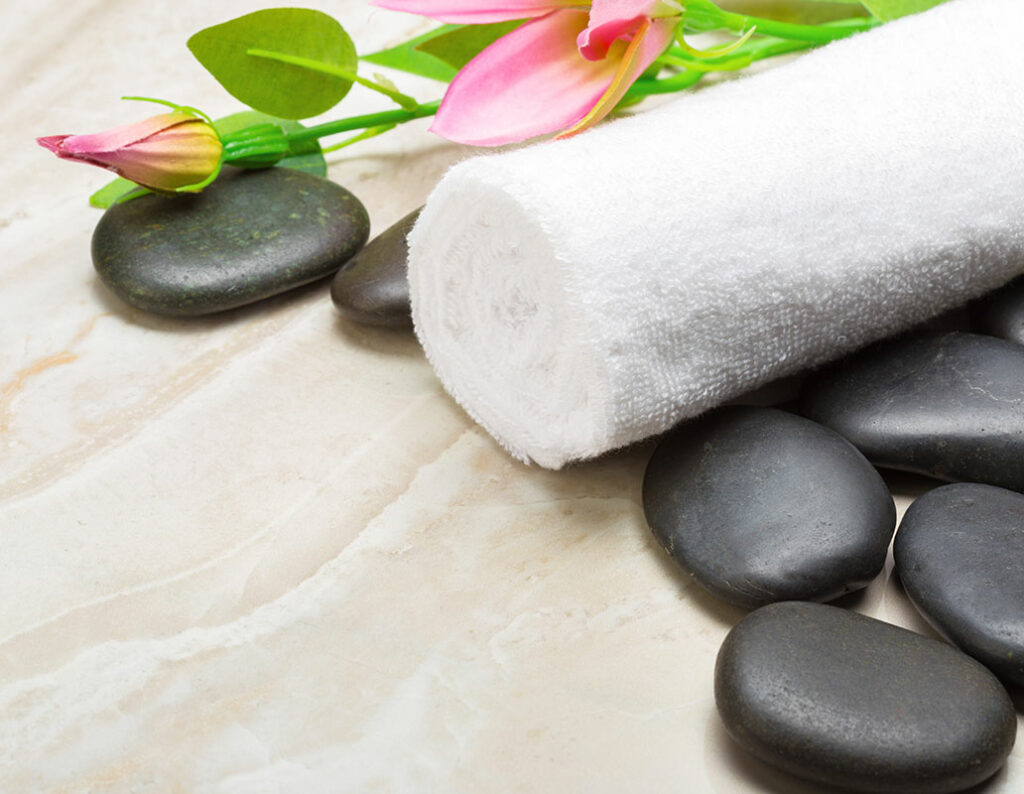 Two thermal pools
Let yourself be wrapped in the warmth of the thermal water of our thermal pools. Ideal for relaxing the body, clearing the mind and increasing your sense of well-being.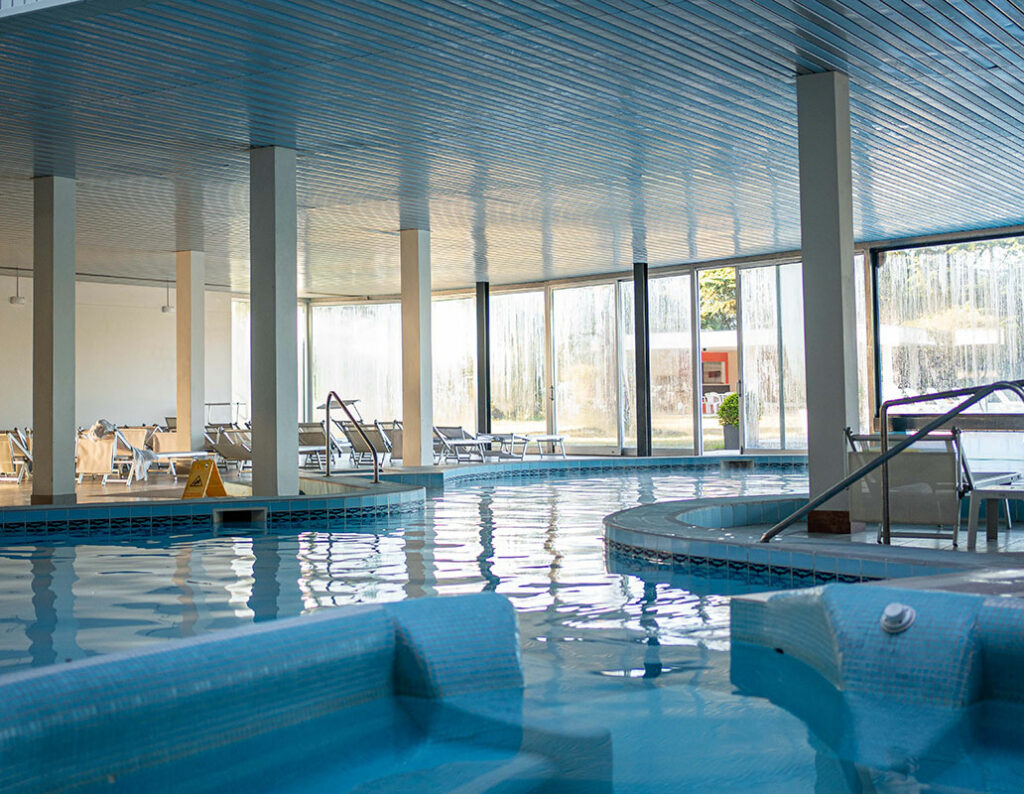 Spa treatments are indicated for
Rheumatic and osteo-articular diseases
Rheumatism
Osteoarthrosis
Osteoporosis
Arthritis and arthrosis
Respiratory tract disease
Bronchitis
Pharyngolaryngitis
Sinusitis
Otitis
Laryngitis
Tubal stenosis
Motor rehabilitation
Traumas
Sprains
Post surgery
Thermal treatments at the Hotel Smeraldo
The extraordinary beneficial and therapeutic value of our water stems from the long journey they have to make from the Lessini Mountains to reach us enriched with mineral salts.
At the Hotel Smeraldo you will have the opportunity to forget the daily stress and dedicate some time only to yourself, giving you the chance to rediscover a new harmony-oriented well-being.
Discover all the treatments and thermal cures in the dedicated section
You might also be interested in…
Be amazed