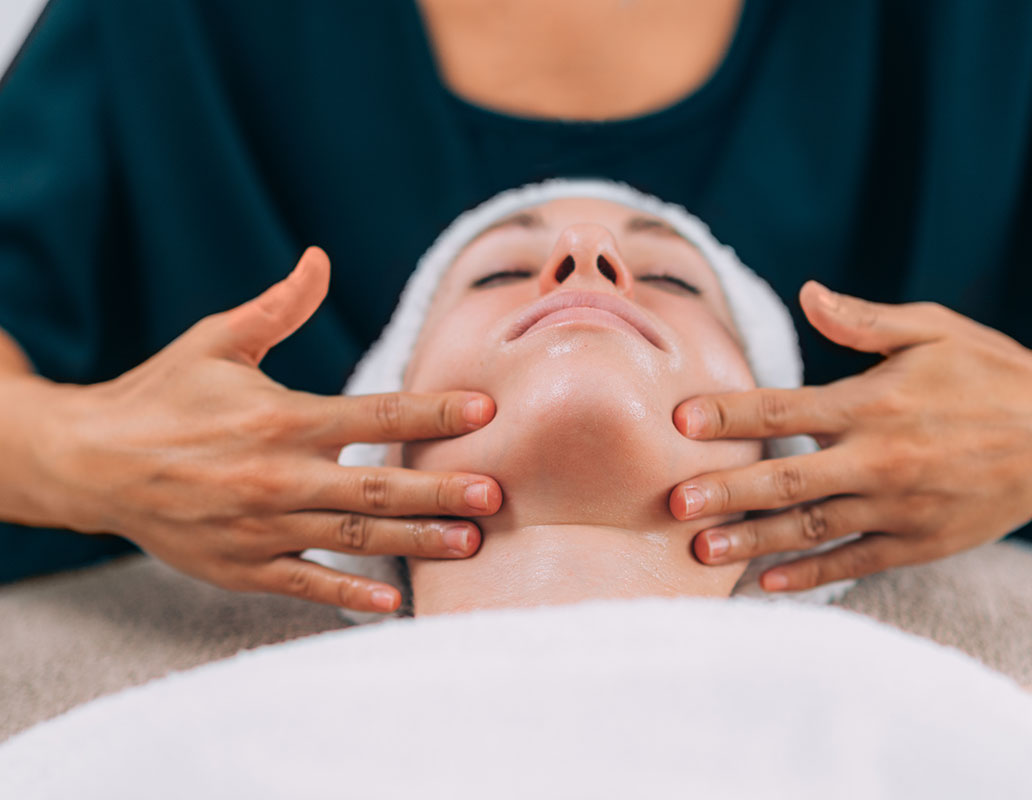 Facial beauty treatments For a unique sensory experience
Give your face radiance and freshness with our treatments.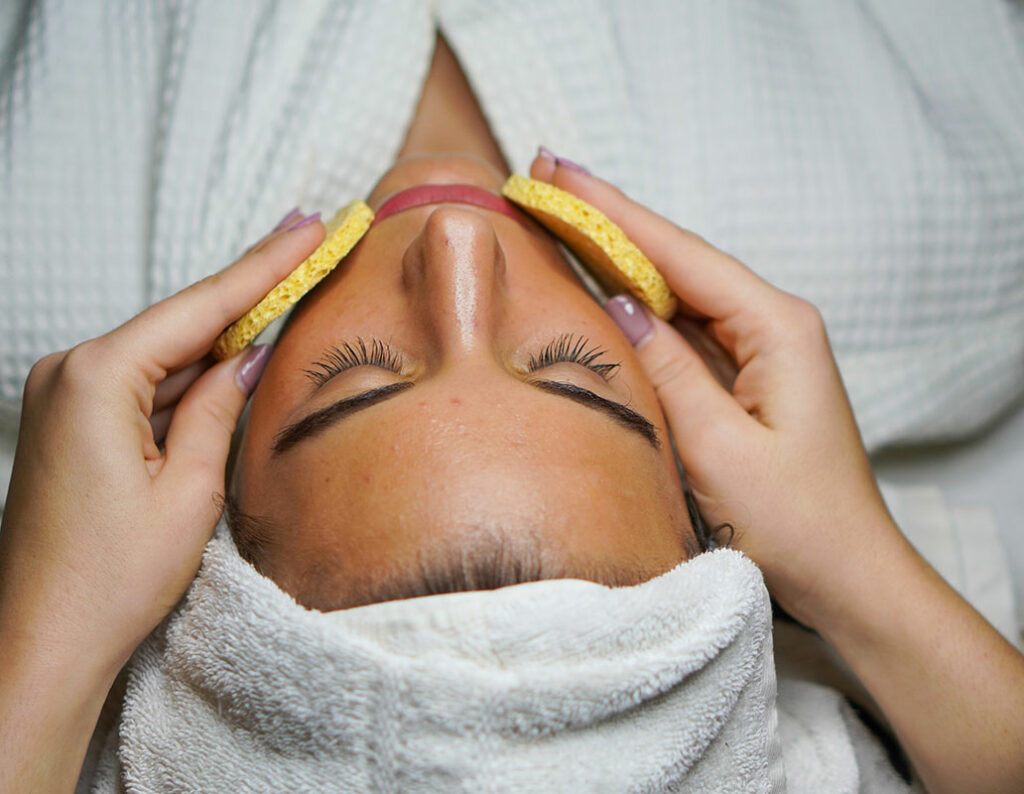 Deep facial cleaning
Basic treatment to remove impurities and dead cells.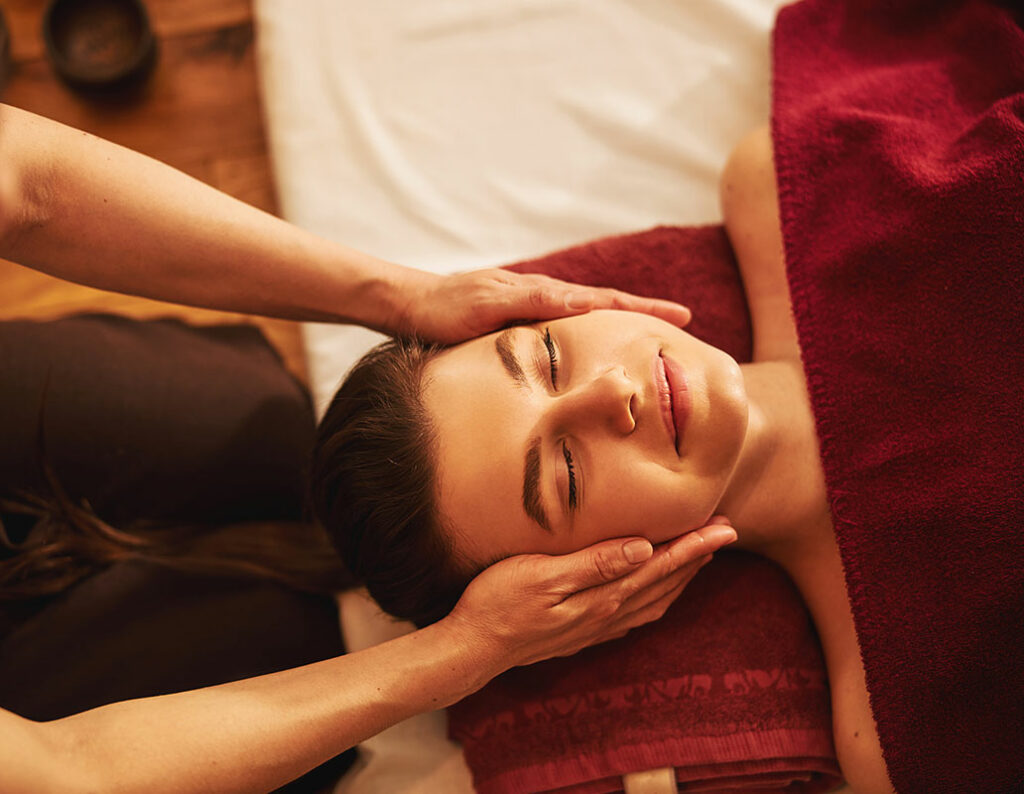 Neu Tibetan Face Massage
Extremely relaxing and an excellent stress-reliever, it consists of a special acupressure technique on the head-face and shoulder points. It relieves headaches, pain and tension in the neck, and visibly relaxes facial features, preventing wrinkles and skin laxity.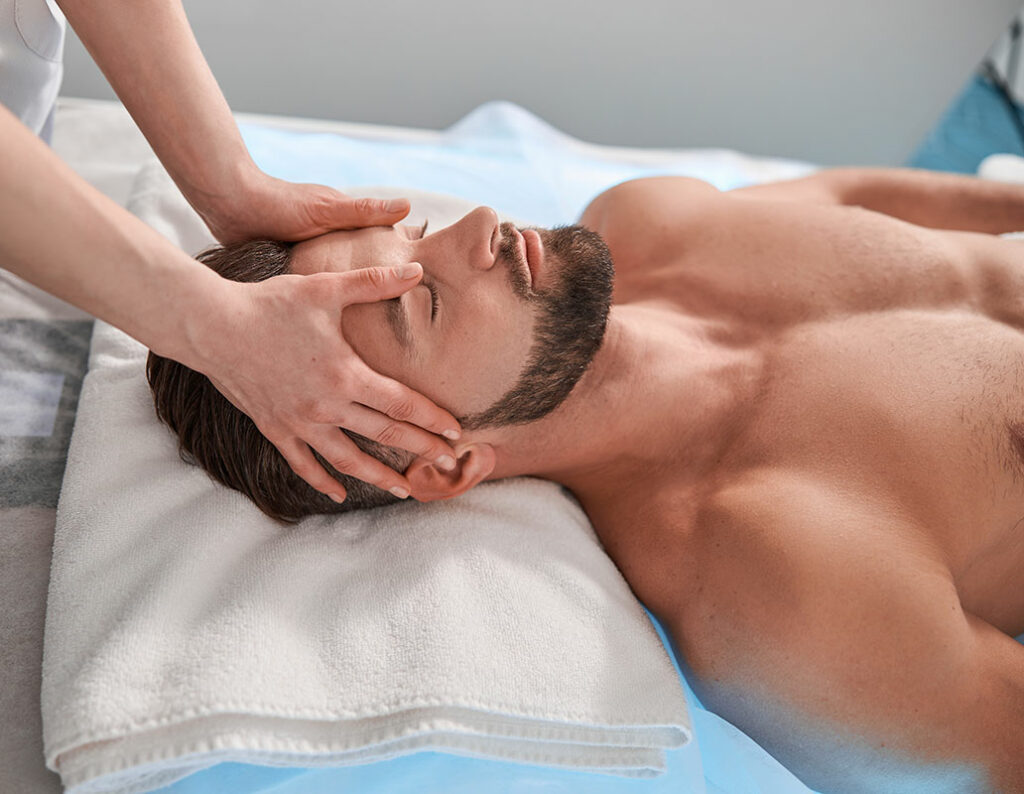 Soothing calming treatment
An ideal treatment for sensitive, easily irritated skin with capillary fragility and cuperose.
Time Secrets
The latest frontier of anti-ageing rituals rich in natural active ingredients, without preservatives, with the plus of the Hyperthermal Water of Abano terme. There are 4 treatments:
JALUR super moisturising treatment with filler effect
BOTOX anti-aging treatment with rapid tensive action
SNAIL soothing, moisturising, elasticising, revitalising and restructuring treatment
LIGHT treatment with lightening, brightening and smoothing properties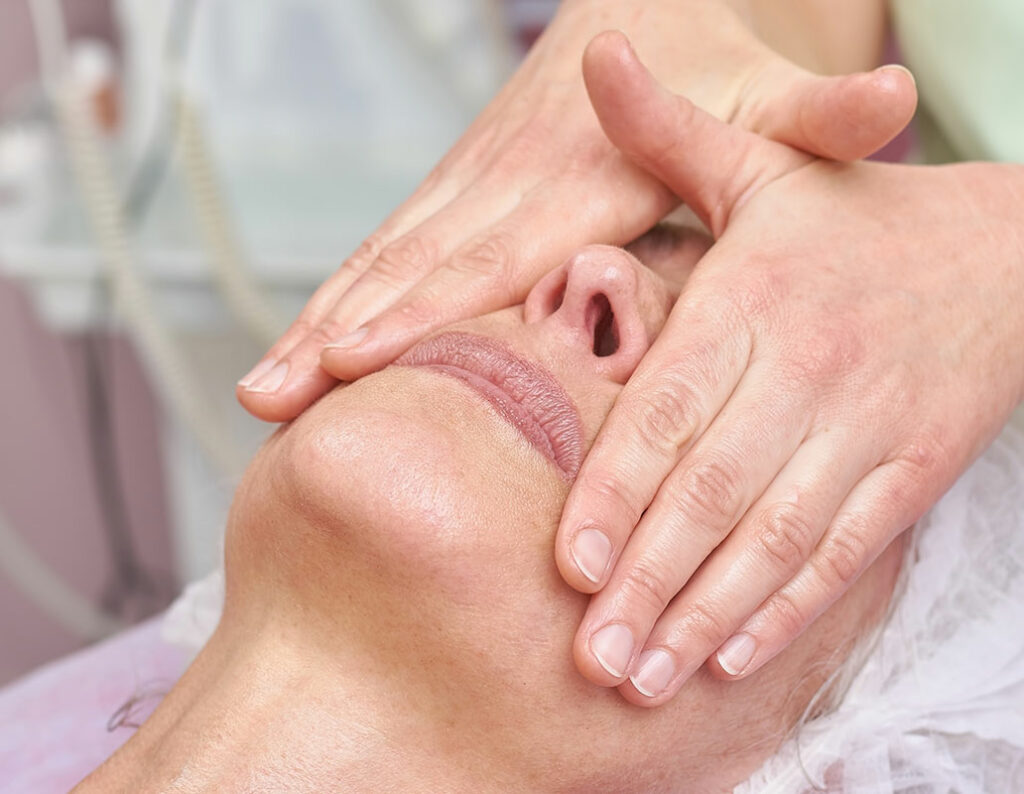 Would you like to book an aesthetic facial treatment?
Facial treatment treatments are available every day, subject to prior booking.
You might also be interested in…
Be amazede