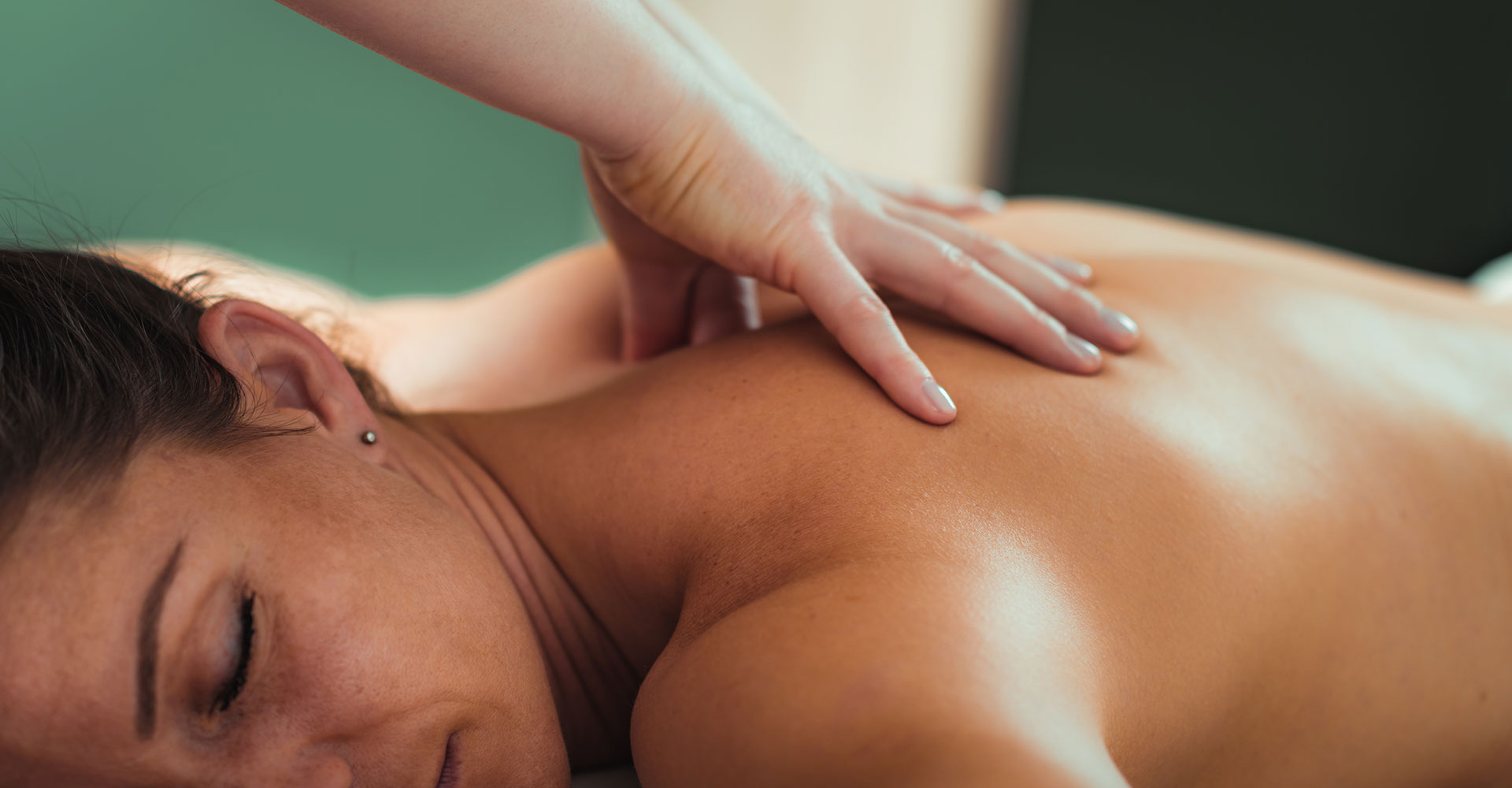 Wellness & Beauty Regenerate your mind through your body
Hotel Smeraldo has new and exclusive offers for beauty and wellness. Our SPA offers the best for facial and body care.
Our team accompanies you with joy and competence on your journey to new vitality and complete well-being.
Need pampering? In need of regeneration? Discover our offers
Massage therapy treatments
Rehabilitative and preventive manual massages performed on muscles and joints.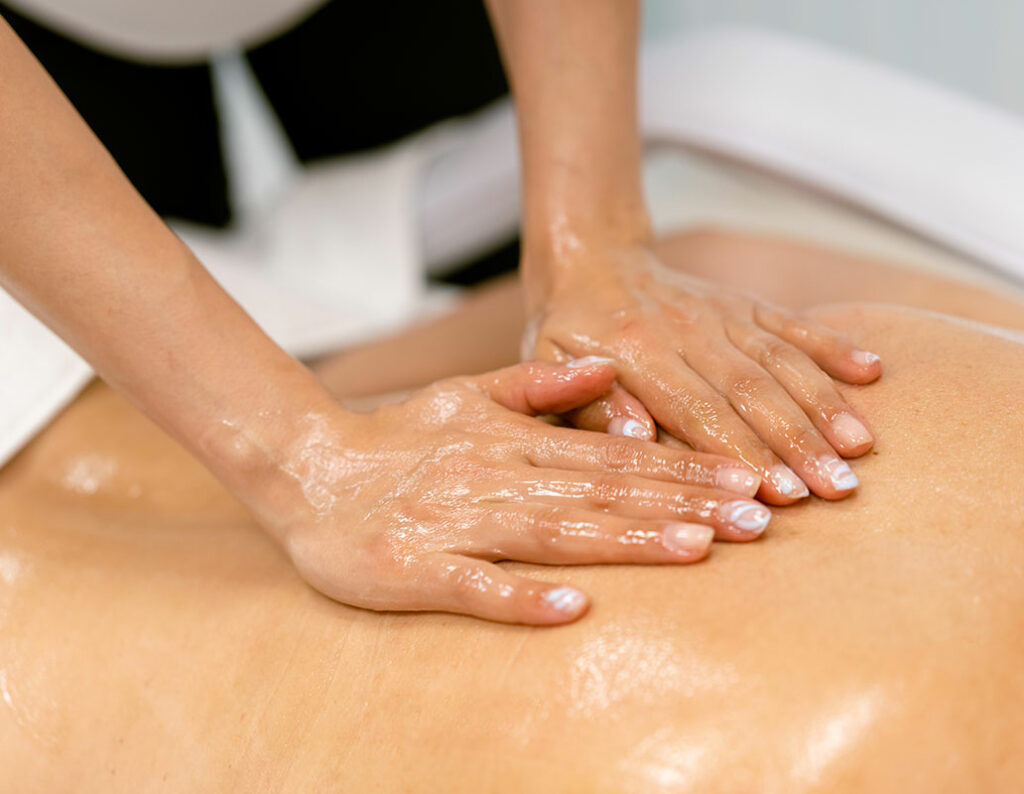 Aesthetic body treatments
Specific latest-generation cosmetics and manual treatments for absolute well-being.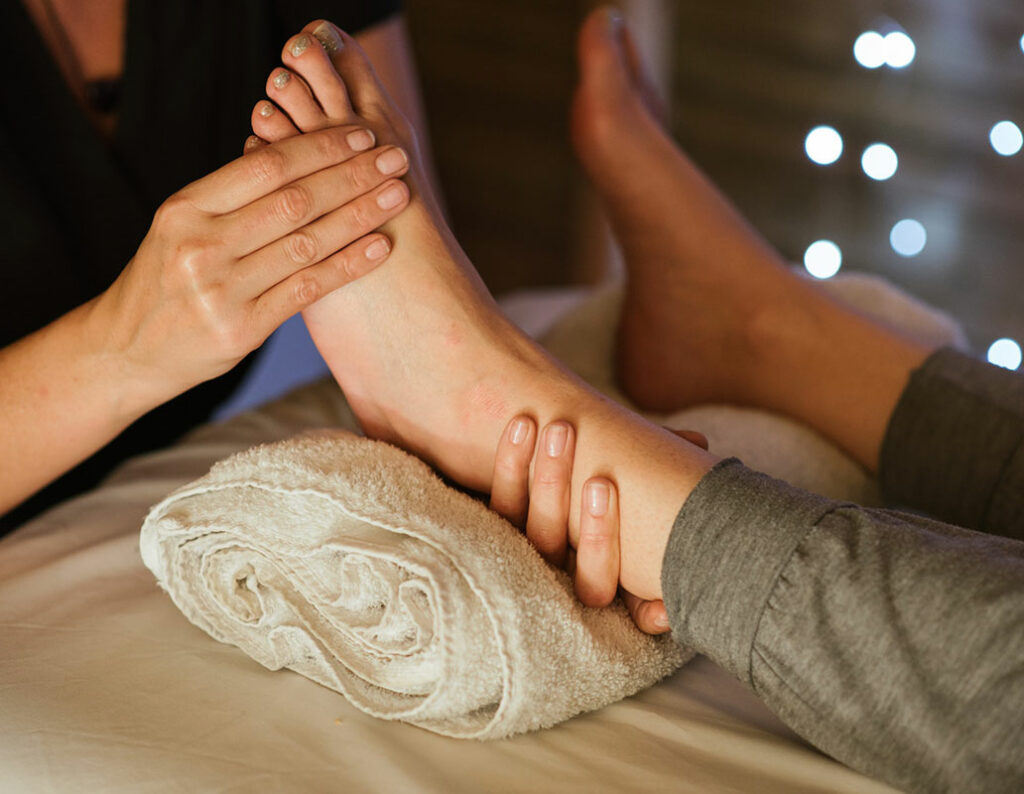 Aesthetic facial treatments
Specific treatments to rediscover the natural splendour of your face.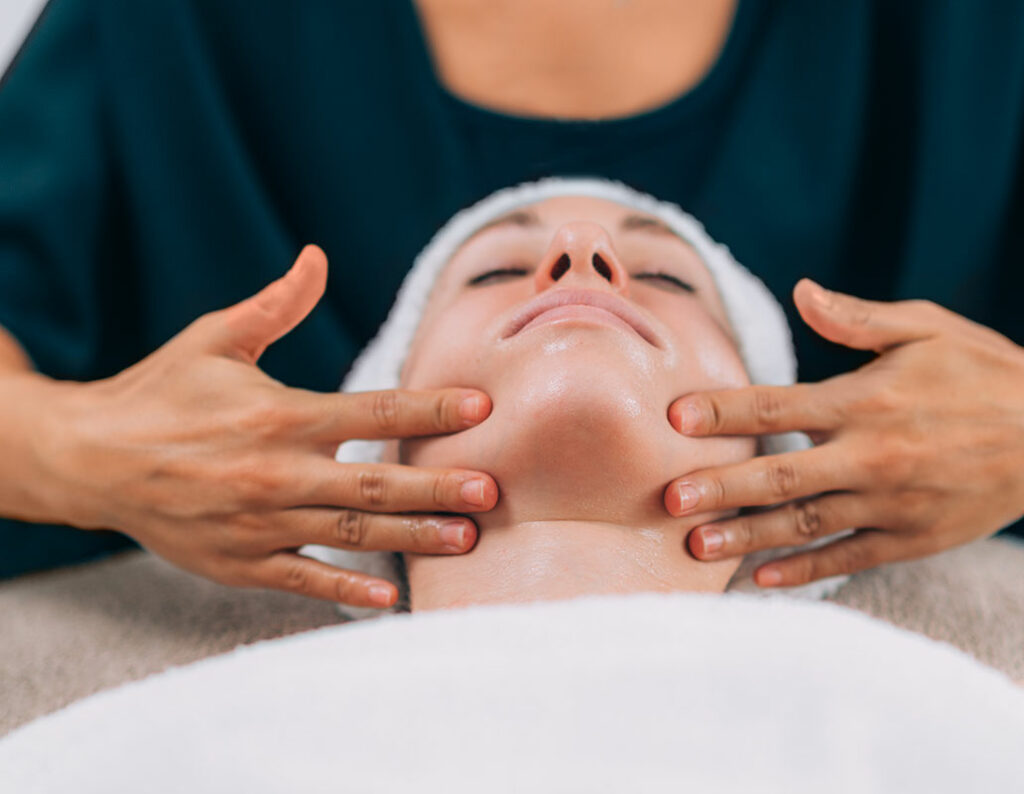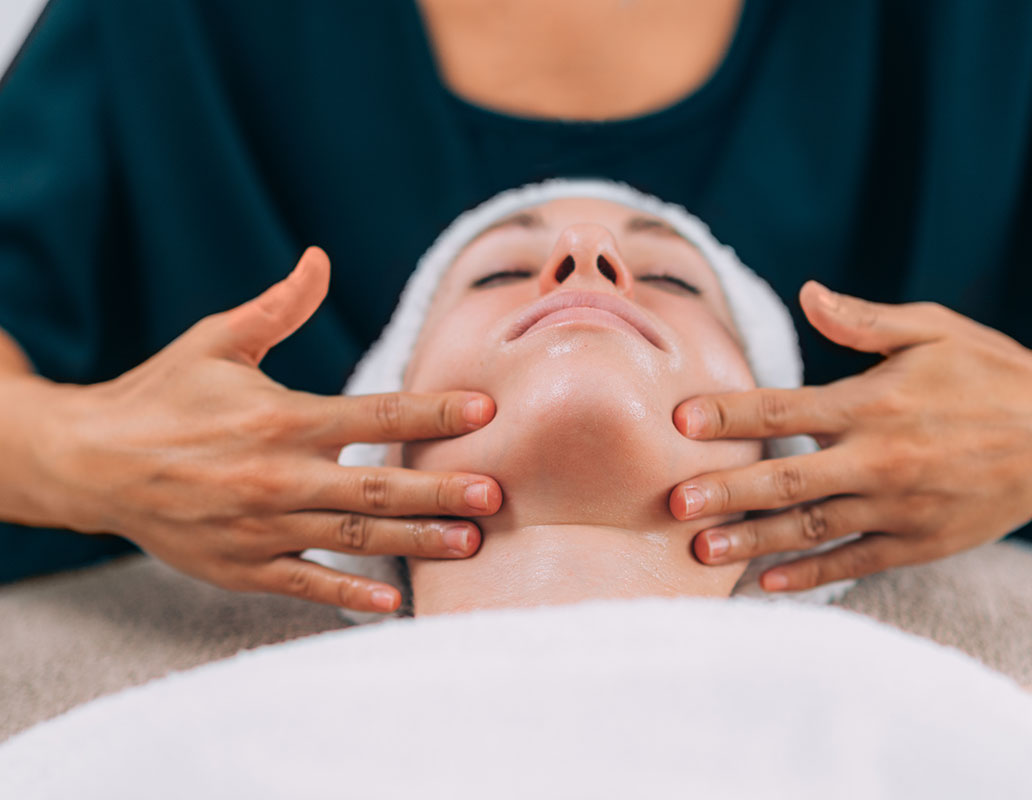 Our best offers for you
Take the chance
You might also be interested in…
Be amazed