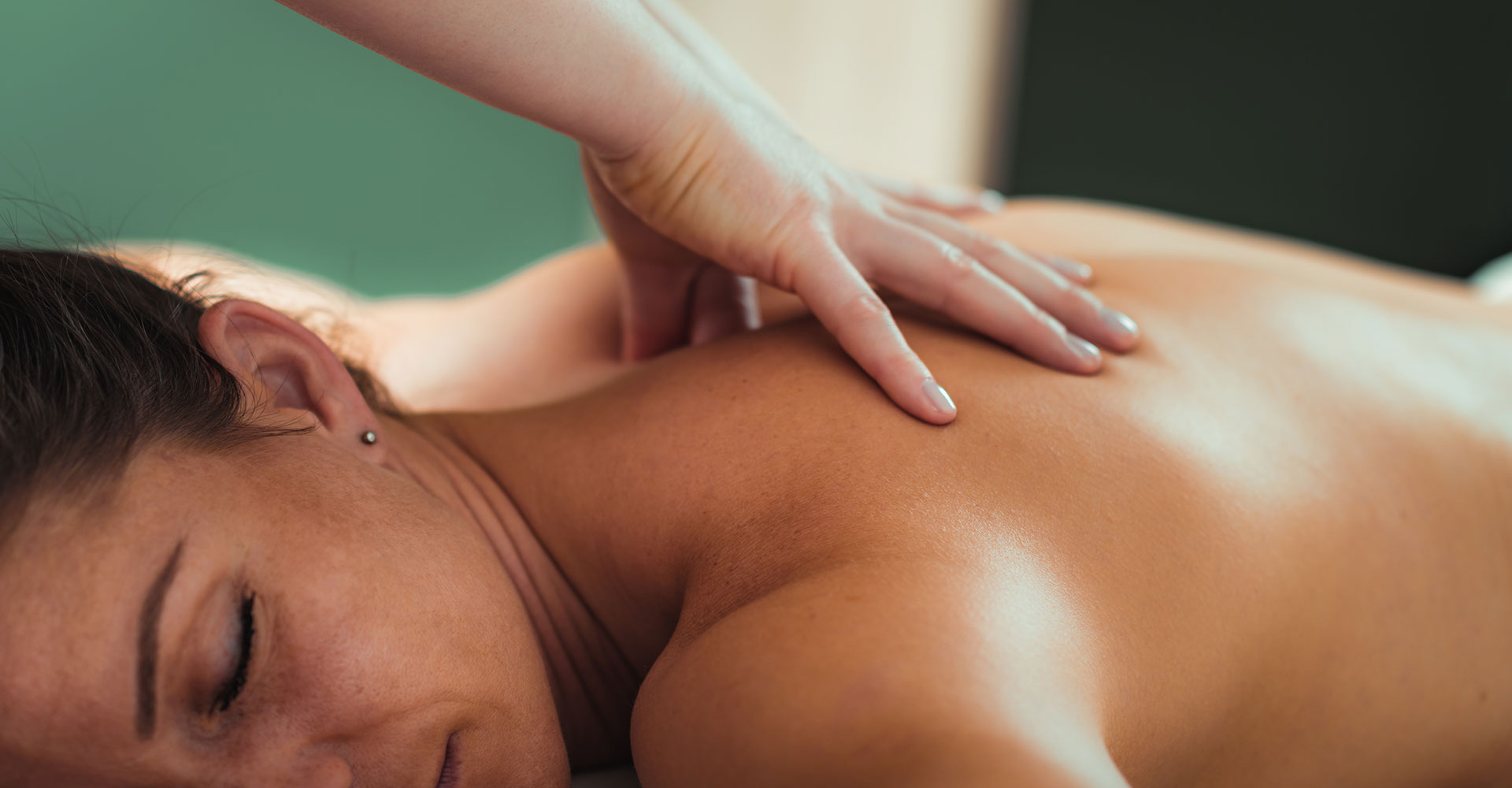 Thermal spa treatment The power of thermal water and the benefits of mud
Hotel Smeraldo is a 3-star thermal centre at the foot of the Euganean Hills. A thermal destination whose water represents a unique wealth of extraordinary therapeutic and beneficial value.
Accredited thermal centre
Hotel Smeraldo has obtained from the region according to R.R. 22/'02 the "I° Super" qualification level, which identifies respect for the natural resources of the basin and strict discipline in the use of the waters. In addition, in order to offer increasingly qualified services, it collaborates with the Aquaehotels Consortium of Montegrotto and the Institute of Biomolecular Chemistry of the National Research Council C.N.R. of Padua, which guarantees its "quality certification".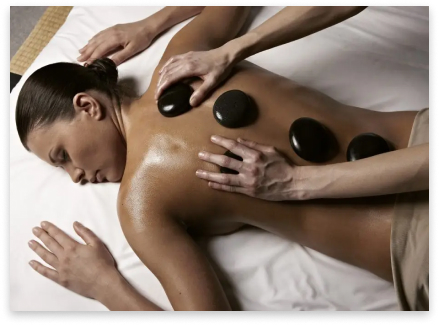 Discover all the mud and therapeutic bath treatments at the Hotel Smeraldo. The application of thermal mud is particularly recommended for the treatment of rheumatism, arthrosis and osteoporosis.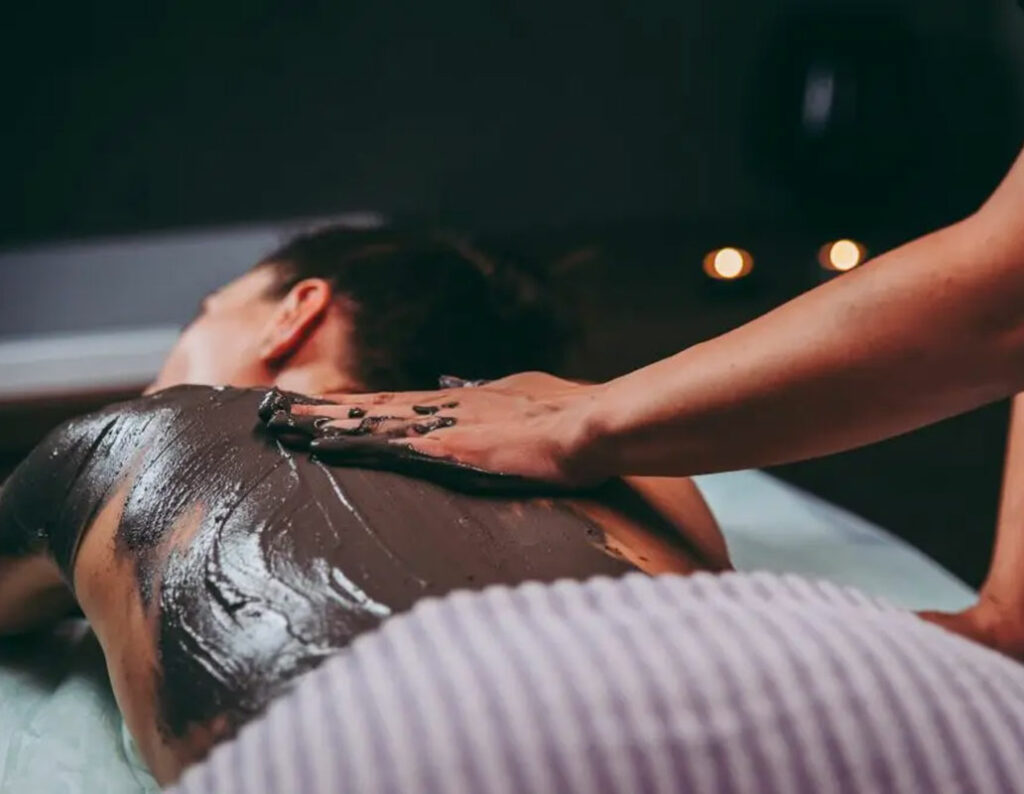 Hotel Smeraldo has a special department for the treatment of diseases of the upper and lower respiratory tract, for the prevention and treatment of chronic diseases.
The curative properties of thermal therapies such as mud therapy and balneotherapy, combined with the experience of the centre's specialised physician, offer the possibility of achieving concrete results in post-traumatic rehabilitation or after surgery.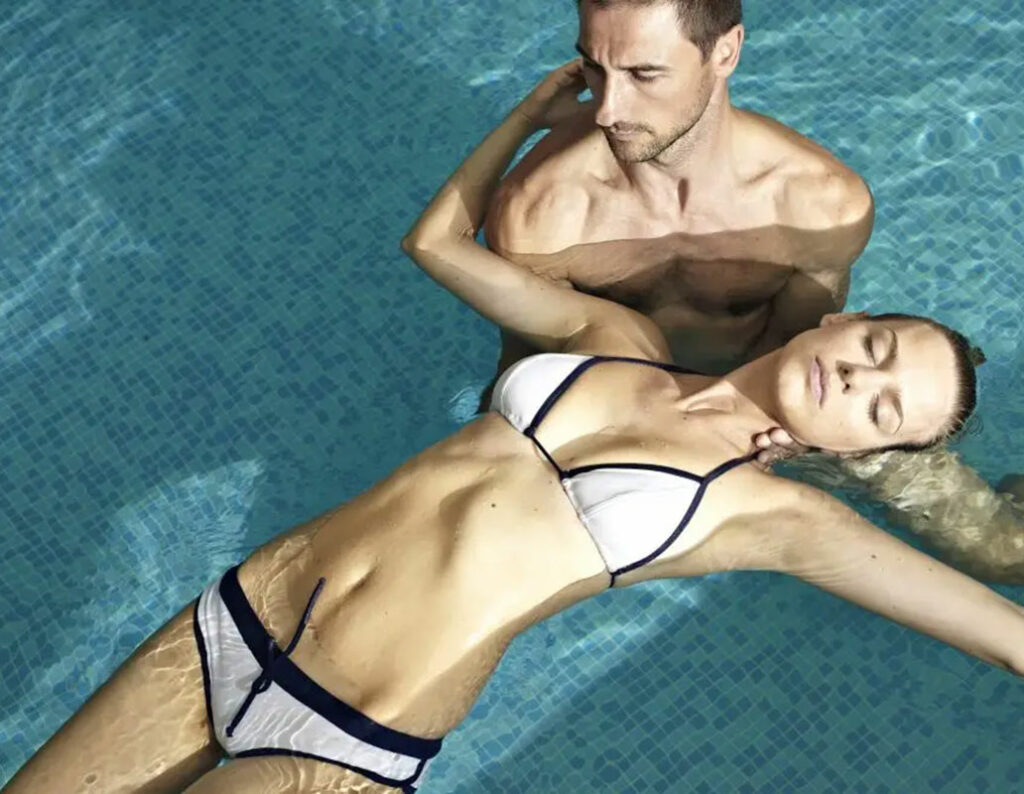 Spa treatments are indicated for
Rheumatic and osteo-articular diseases
Rheumatism
Osteoarthrosis
Osteoporosis
Arthritis and arthrosis
Respiratory tract disease
Bronchitis
Pharyngolaryngitis
Sinusitis
Otitis
Laryngitis
Tubal stenosis
Motor rehabilitation
Traumas
Sprains
Post surgery
Price list of thermal treatments at the Hotel Smeraldo
The extraordinary beneficial and therapeutic value of our water and mud derive from the richness of the thermal water of the Abano and Montegrotto basin.
At the Hotel Smeraldo you will have the opportunity to forget the daily stress and dedicate some time only to yourself, giving you the chance to rediscover a new harmony-oriented well-being.
Discover all the treatments and thermal cures in the dedicated section.
The Italian Ministry of Health recognises the therapeutic role of thermal treatments in the treatment and rehabilitation of numerous pathologies. treatment and rehabilitation of numerous pathologies. Patients can access thermal cures such as mud-balneotherapy or inhalation cures with a prescription from General practitioner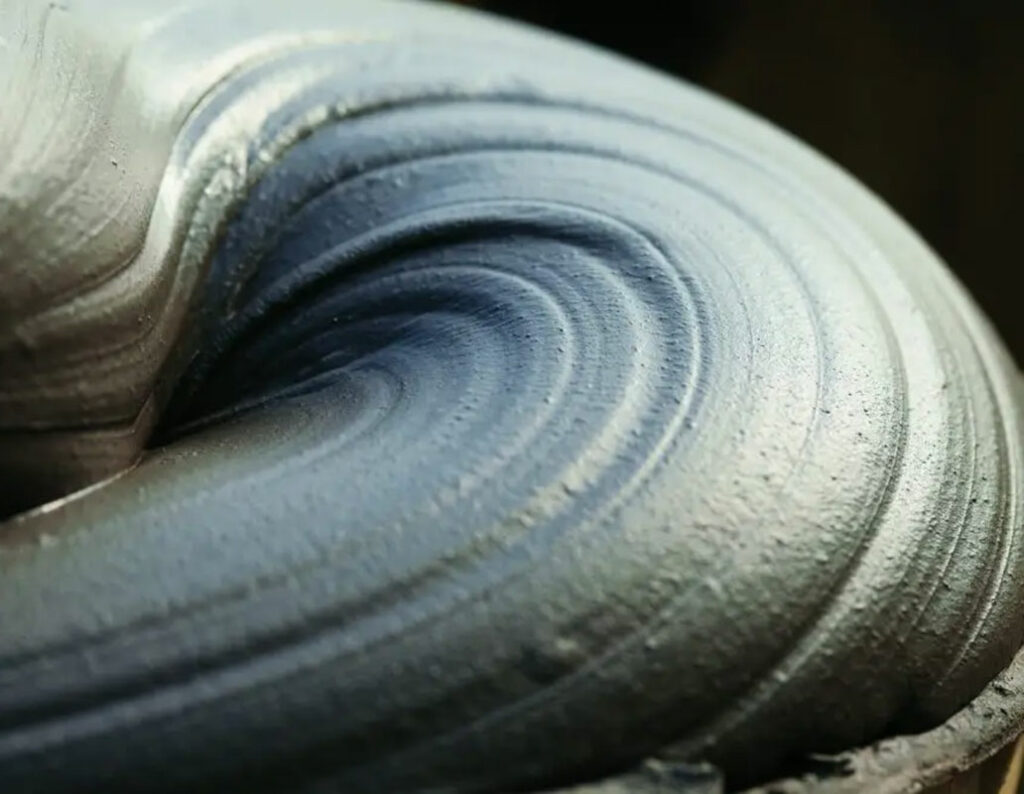 Our best offers for you
Take the cahnce
You might also be interested in…