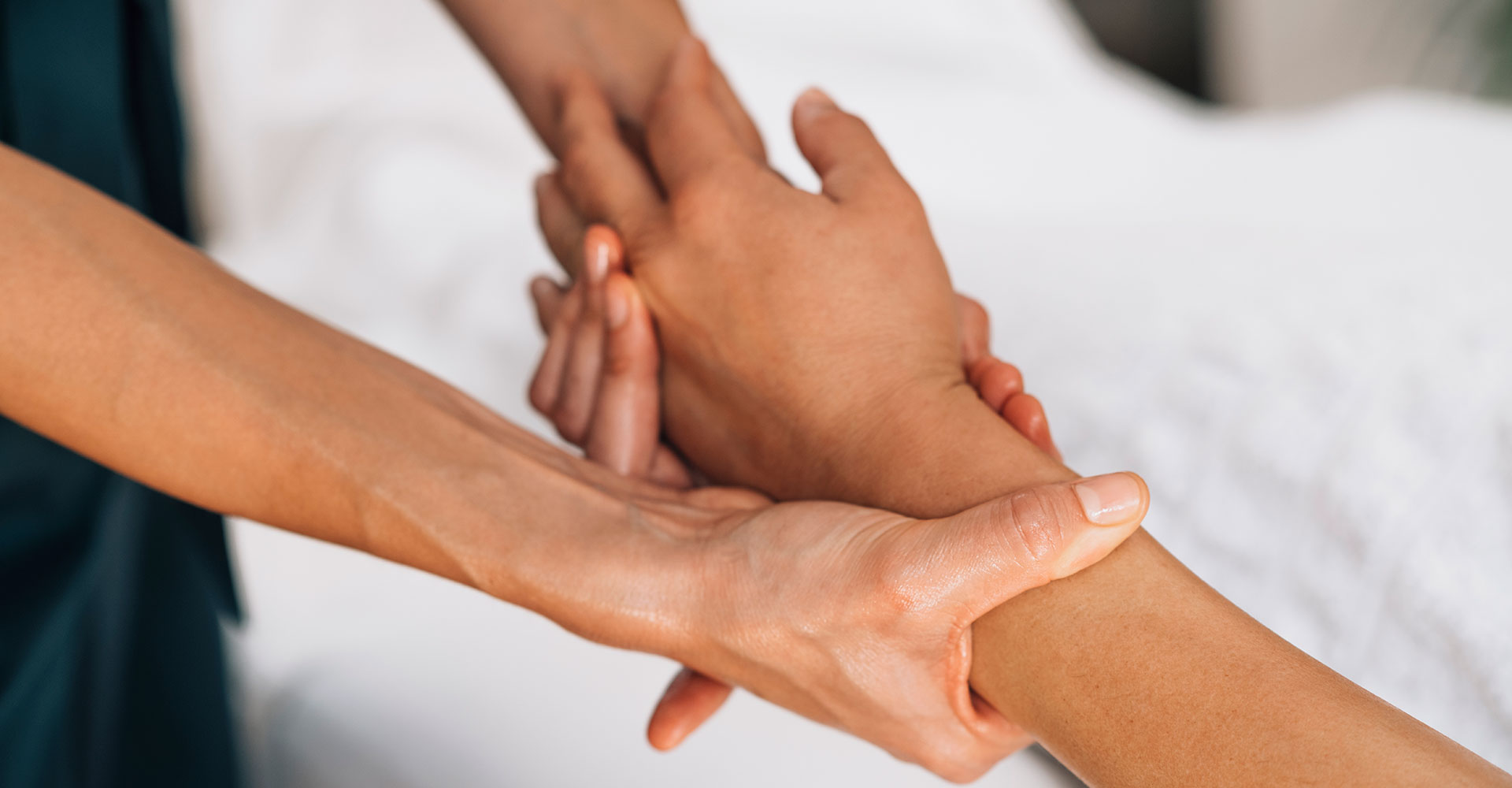 Massage therapy treatments The pleasure of taking care of yourself
At the Hotel Smeraldo, every stay is designed for the pleasure of feeling good. We will help you relax, relieve muscle tension and simply feel better.
Our massages are performed by licensed massage therapists who assess your needs before starting the treatment to ensure that you receive the best possible experience.
Tibetan massage
The Tibetan massage is unquestionably one of the most popular because of its satisfying effects that act and give not only physical, but also mental well-being.
An ancient technique of oriental medicine, the Tibetan massage is first performed by sprinkling the whole body with oil and adding herbs, spices and a mix of salts. During the massage, manoeuvres are carried out through which heat is produced that allows the oil and other substances to penetrate the skin. It eliminates headaches and muscle tension, improves sleep and mood and facilitates the elimination of toxins.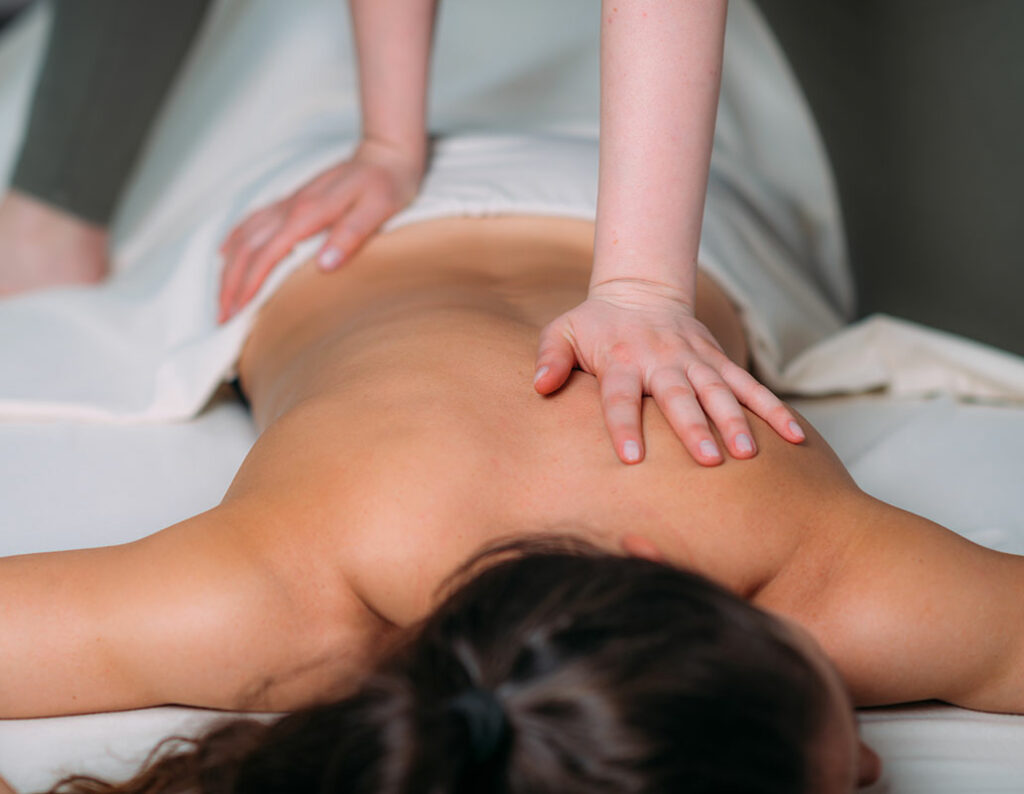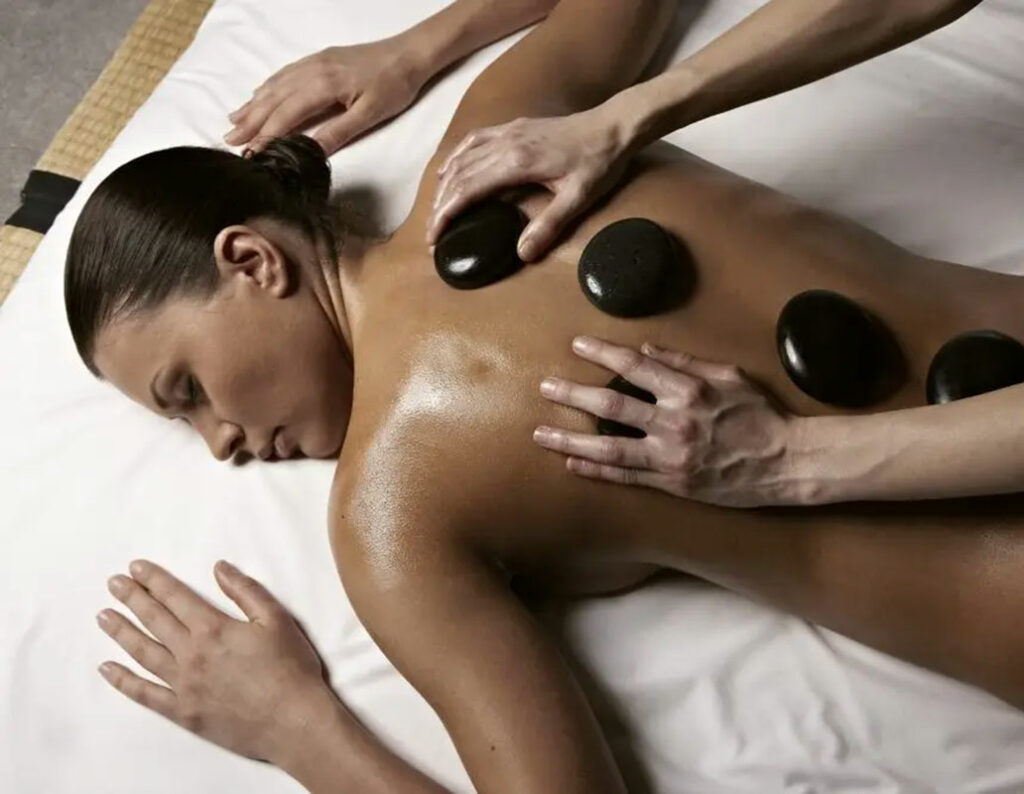 Hot Stone
A relaxing massage with lava stones and warm oils to give the body new energy and vitality. This massage loosens muscle contractures and reactivates the energy of the meridians.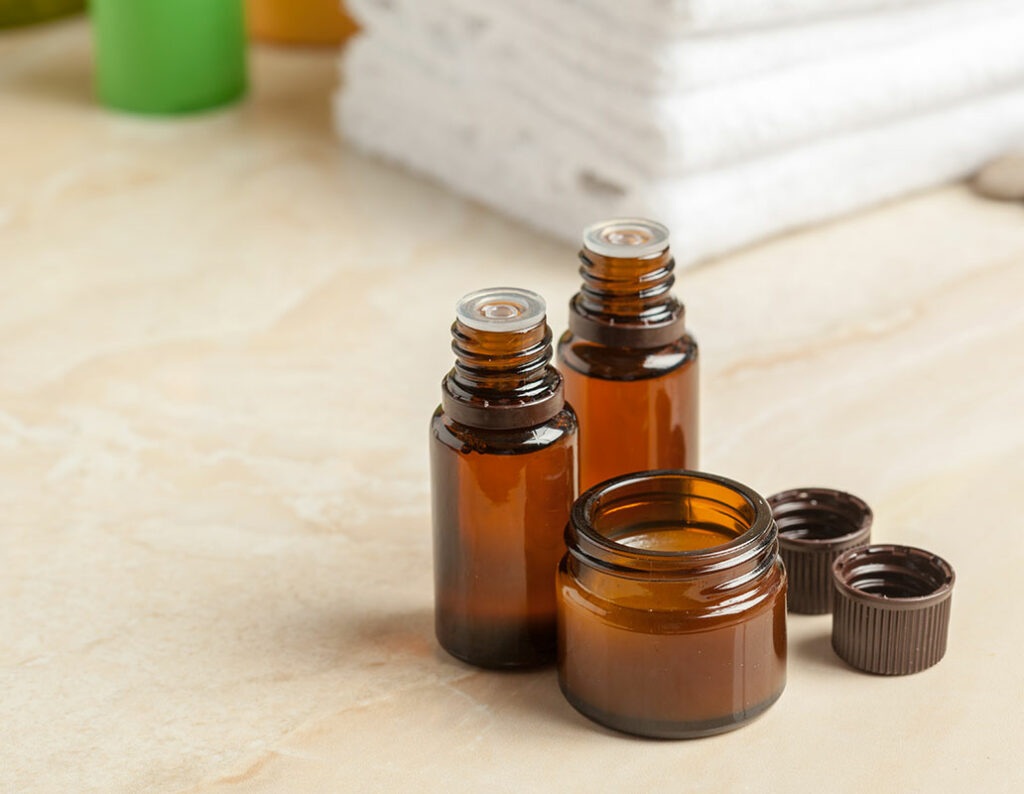 Ayurveda
Massage with pleasantly warmed precious plant oils. Relieves tension, relaxes and strengthens the immune system.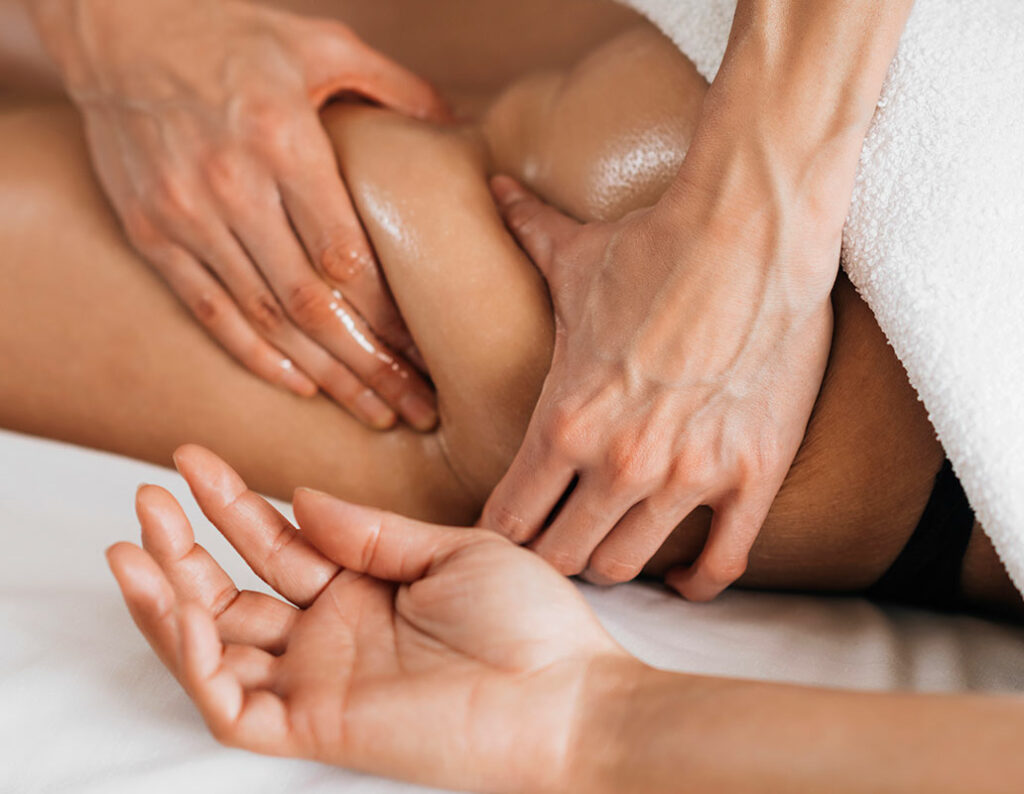 Lymph drainage
Indicated for alterations in the lymphatic circulation with stagnation and swelling, excellent remedy for circulation and cellulite.
Deep Massage
This is a type of treatment that aims to release contractures and at the same time, with slow and deep manual movements on the fascia, tends to re-establish the right muscle tone, improving its function.
It improves posture and realigns the body, giving a pleasant feeling of lightness and comfort.
This type of treatment has beneficial effects on the emotional state; through postural rebalancing the body becomes more efficient and effective.
It is very useful for sportspeople as it is an excellent decontracting agent and in the field of aesthetics it has beneficial effects on a person's bearing, making them more graceful and self-confident; it improves skin nutrition and frees tissue adhesions, promoting blood and lymphatic circulation.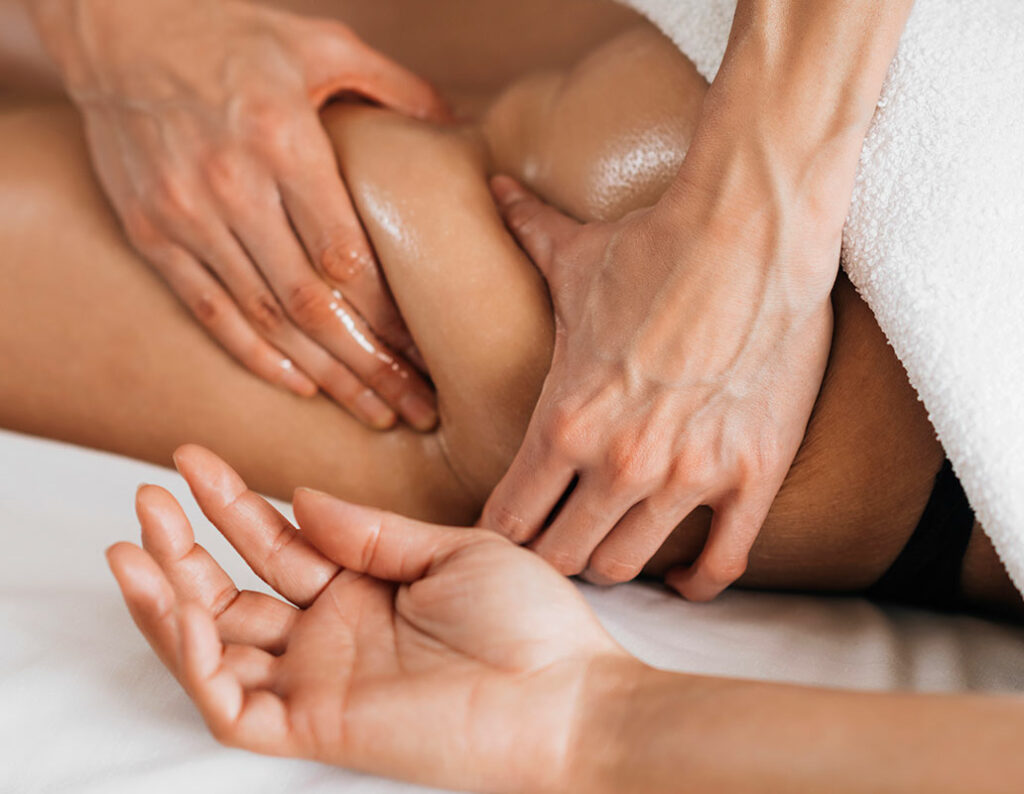 Antistress
Thanks to relaxing manoeuvres that act especially on tension points, it relieves stress, releasing new energy and giving harmony and well-being.
The anti-stress massage is a gentle therapy that stems from an ancient technique that makes it one of the most popular massages in specialised centres authorised to perform it
Energy flows within the body, which often encounters blockages that inhibit its free circulation and cause imbalances. These are generally due to the repression of desires, impulses, emotions; day after day, unconsciously, the body somatises everything and this is when a state of imbalance between Yin and Yang arises. Chinese Anti-Stress Massage acts on the surface energy that flows between muscles and tendons (Wei energy).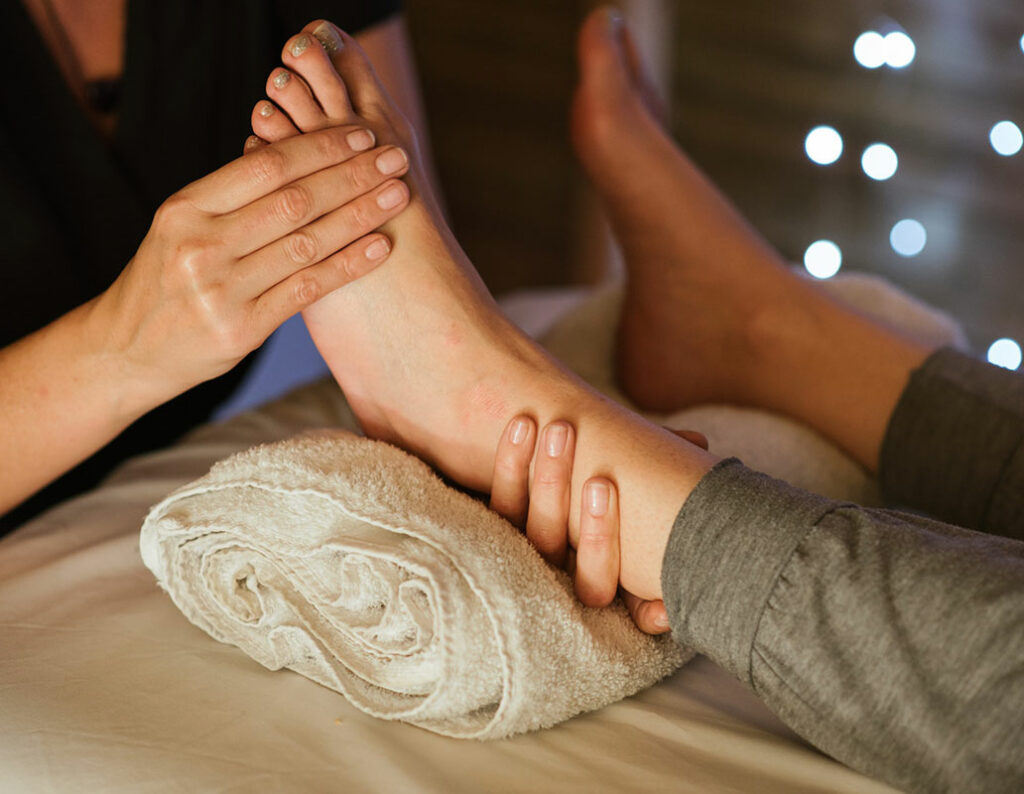 We can thus list some properties and functions of Chinese Massage :
Relaxing action
Reactivating, stimulating, energising action in subjects lacking in energy
Improves blood and lymphatic circulation
Restores energy balance in the meridians
Stimulates oxygenation and cellular exchanges
Promotes connective tissue decontraction
Drains superficial liquids with a decongestant and anti-oedematous effect.
Would you like to book a massage therapy treatment?
Massage treatments are available every day, subject to prior booking.
You might also be interested in…
Be amazede